The Rexburg Events Master Calendar
---
List of Summer Events 2018
---
This list is a growing list.  Check back soon for more events…
June 16 – Legacy Flight Museum Air Show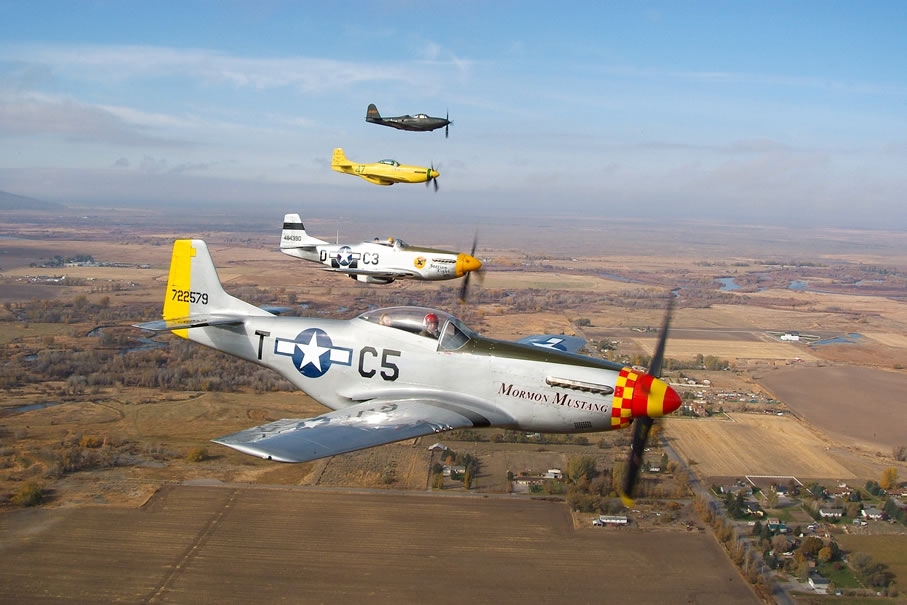 The Legacy Flight Air Show happens every year the Saturday before Father's day.  It's free, and you'll get to see some really cool aerial acrobatics.
June 9 – Free Fishing Day (No License Required)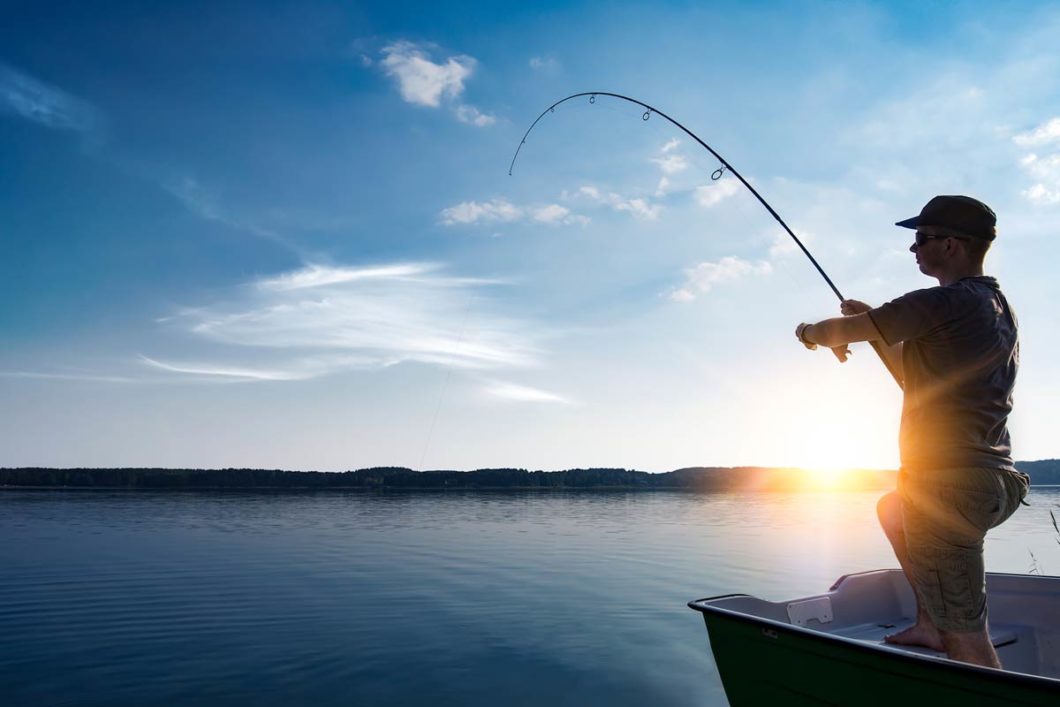 Free Fishing day is an annual Idaho event.
Aug 17-19 – Teton Story Telling Festival
This is the 2nd year of the annual Story Telling & Art Festival.  They have lots of vendors (especially artists) and various famous and local storytellers.  Come check it out on Aug 17-19, 2018.
More coming soon…
Know about an event we haven't added yet?  Write about it in the comments below.
Past Events…
May 25 – Free Fisherman's Breakfast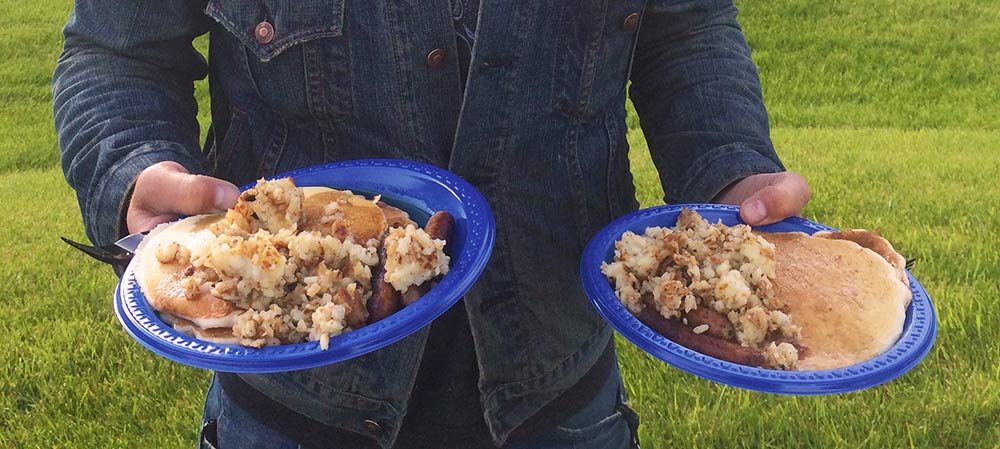 No, the Fishermans Breakfast doesn't serve fish for breakfast.  It's a hearty breakfast of pancakes, hash-browns, and sausage.  It's held every Memorial Day Weekend, at Clyde Keefer Park in St. Anthony. Did we mention it's free?

May 25 –
Free Carousel Summer Kickoff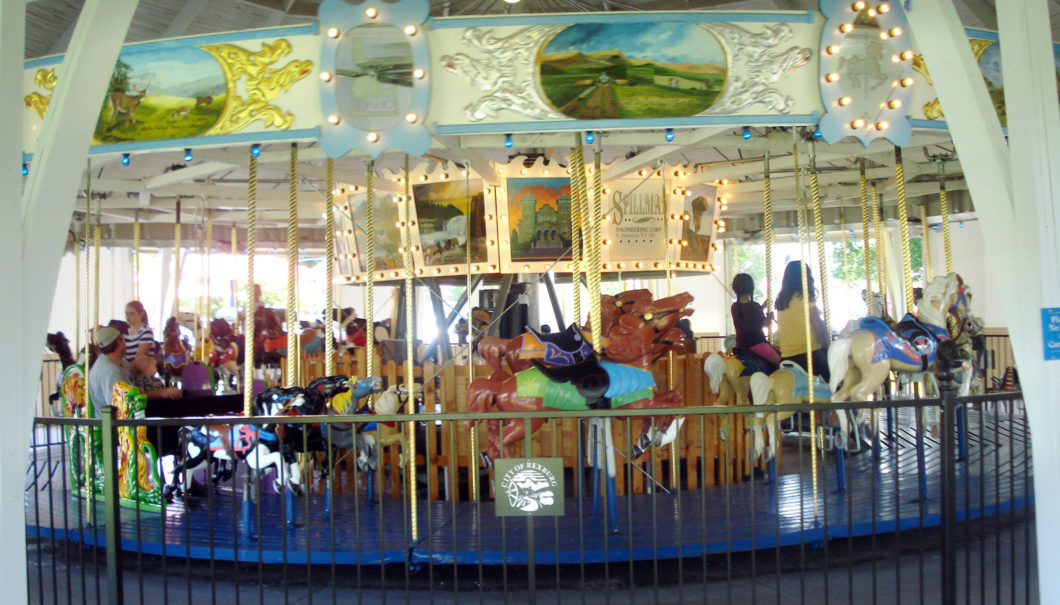 Come to Porter Park, in Rexburg the Friday before Memorial day (4pm-8pm) for The Carousel Summer Kickoff.
What's happening…
Free Carousel Rides
Farmers Market
Splash Park
Petting Zoo
Bounce House Village
Carnival Games
Balloon Twister
June 2 – Teton Dam Marathon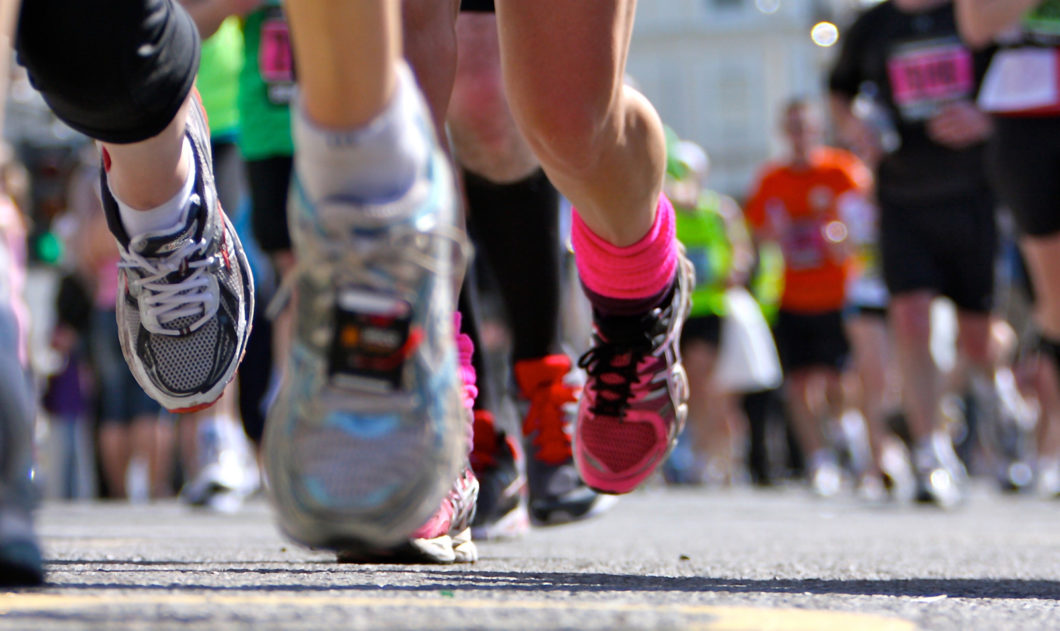 The Teton Dam Marathon is an annual event here in Rexburg.  It starts at 6:30am at the historical Teton Dam site, and ends at Smith Park in Rexburg.
Announcements
,
Events
,
Local Guide