Nielsen's Frozen Custard, Idaho's one and only store, is located here in Rexburg! We specialize in frozen custard and offer a with a wide variety of toppings and flavors that are only made from the freshest ingredients. Alongside the frozen custard, we also have a large menu of delicious hot food items such as burgers, chicken sandwiches, and fries. Come in and try our enjoyable menu and taste a little bit of heaven here in Rexburg!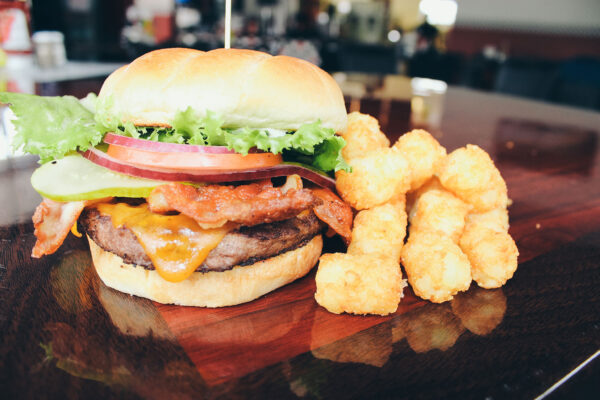 Nielsen's Menu Items include:
Burgers
Hot Dogs
Sandwiches
Chicken
Salads
Frozen Custard, Treats, and Toppings
Kid's Meals
and more!
For a complete menu, click HERE
If you like this, check out Freddy's Frozen Custard and Steakburgers!