It can be difficult to find places that offer food to match your diet. Look no further! This is your complete guide for Gluten-free Options in Rexburg!
Wingers offers a variety of Gluten Free Sauces. Their Gluten-Free Starters include Chips and Salsa and Garlic Fries. Get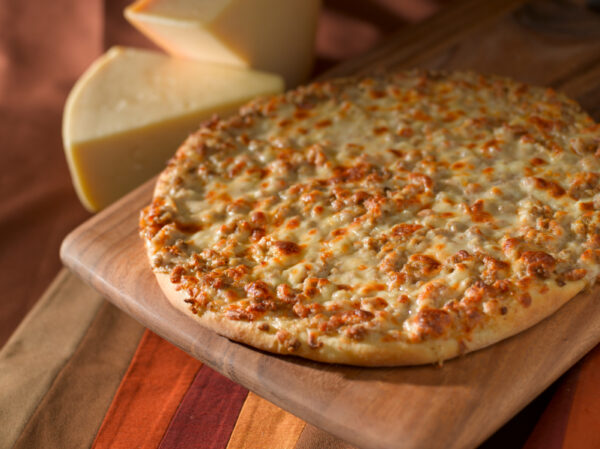 your burger without a bun to make it Gluten Free or ask for a corn tortilla when ordering tacos. Winger's Signature dishes that are Gluten free are the Wing Dinner, Stir Fry Rice Bowl, The Loaded Bird, and the WINGERS Sirloin.
Pizza Pie Cafe offers a variety of Gluten-Free Pizza, Pasta, and Salad. This is an all you can eat buffet, so eat your weight in Gluten-Free Options! Pizza Pie Cafe's Noodles and marinara sauces are gluten-free. Also, they can make a special gluten-free pizza to fit your dietary needs.
95% of Costa Vida's Menu is Gluten Free. Four menu items have gluten in it: flour and wheat tortillas, key lime pie, and tres leches desserts. The Nachos and Tacos both are made with corn and they are equally as good as anything in the restaurant. Pick a gluten-free entree, meat and beans, and your toppings for a deliciously personalized gluten-free meal!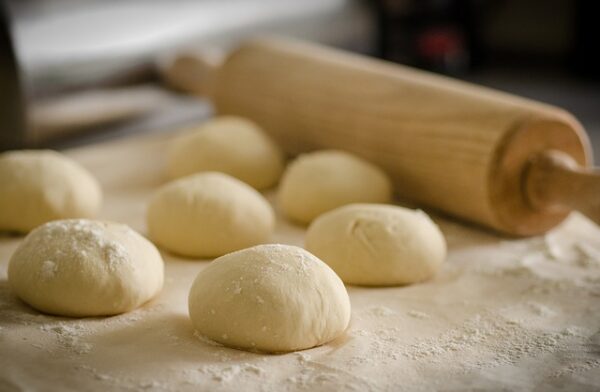 Great Harvest offers bread for those who are gluten intolerant. These are not 100% gluten-free but are good for individuals who are gluten intolerant. Gluten X products include All-purpose white bread, cinnamon burst, garlic cheddar, pumpkin chocolate chip loaf, and dinner rolls. These products are made with Rice Flour.
Ask the Hickory for their Gluten Free Menu
Ask Apple Bee's for their Allergen Menu!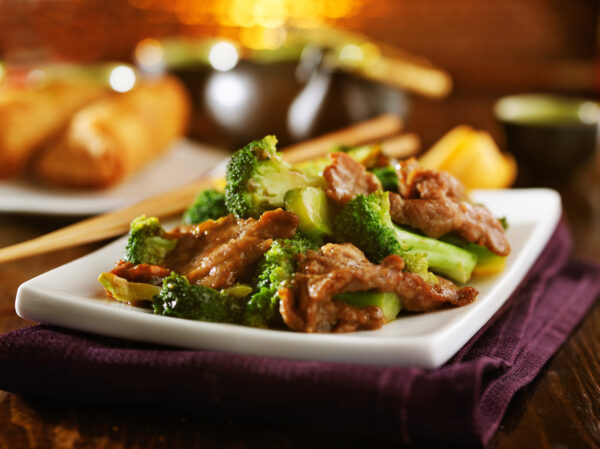 Mandarin offers a variety of dishes for individuals who are gluten-free such as Stir Fry, Black bean chicken, broccoli chicken, and Moo Goo Gai Pan. If you are not sure if the dish is Gluten-free, ask your server and they can show you all the items that are!
Uncategorized