Get a Photo Sphere for your Business!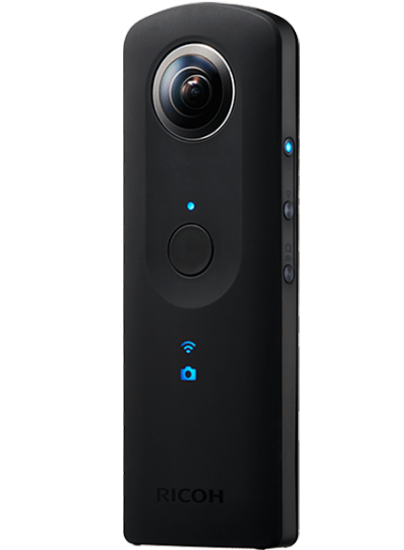 Google photo sphere are like having a "Street View" of the inside of a business.  Check out the examples below..
Why would I want a Photo Sphere?
Adding Photo Spheres have been proven to generate interest and sales for many businesses.
Choosing the right restaurant, cafe or hotel is often tough. Build trust with a high-quality virtual tour that lets people experience your location before they arrive. These immersive, virtual experiences inspire greater confidence among prospective guests and patrons.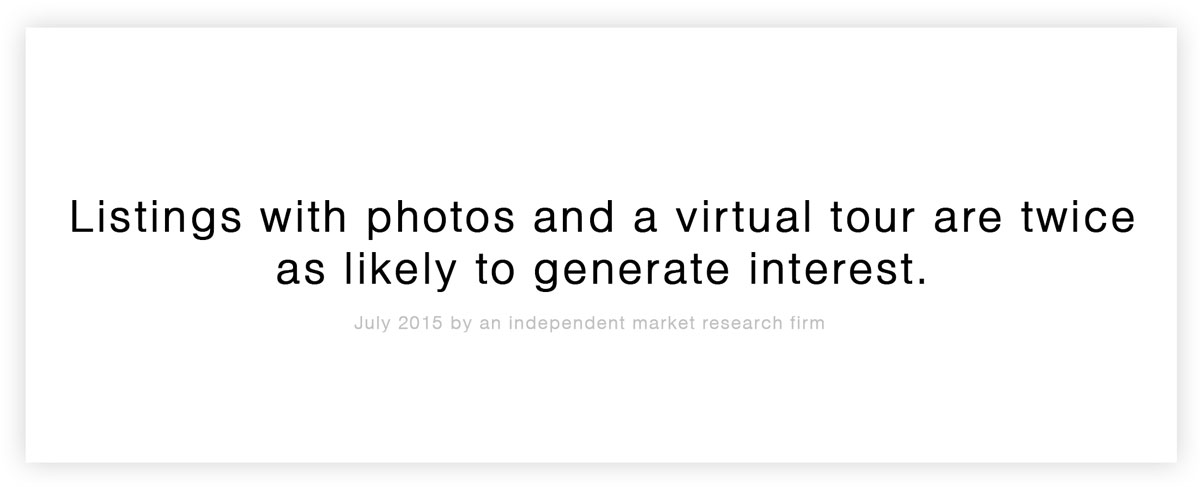 Examples
Click and drag to look around…
Request a Photo shoot:
Call us at 1-208-356-8361, or email us at contactus@rexburgonline.com.