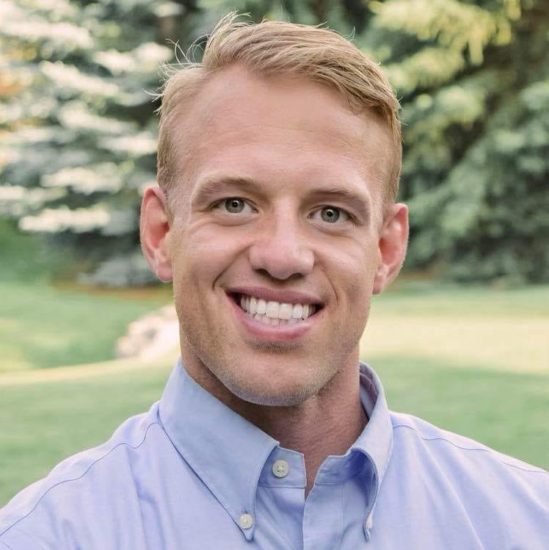 Buying or selling a home can be a stressful experience, especially for those who haven't done it before. If you're looking for a real estate agent you can trust, look no further. Aeryk Checketts with Team Greene Real Estate will be with you through the whole process.
Are you looking home-shopping for you and your family? He will help you find the perfect fit. Are you trying to sell your home? He's got you covered there, too.
For more information on Team Greene Real Estate, click here.
Give Aeryk a call at (208) 227-6150!