Create the yard of your dreams with Creative Design Landscaping. They are your start-to-finish landscaper! Jeff and his team, with over 20 years of experience, will work hard to make sure your lawn is exactly how you want it. Creative Design Landscaping will make sure your lawn looks great by getting it done right the first time.
Services:
Sod Installation
Hydroseed
Sprinklers Installation & Repair
Grading and Excavating
Outdoor Kitchens
Buried Trampolines
Boulders, bark, ground-cover, sod, trees, etc.
Pavers, Firepits, Retaining Walls
Bark and sod delivery for do-it-yourselfers
Commercial and residential snow removal
We can spread salt on slick parking lots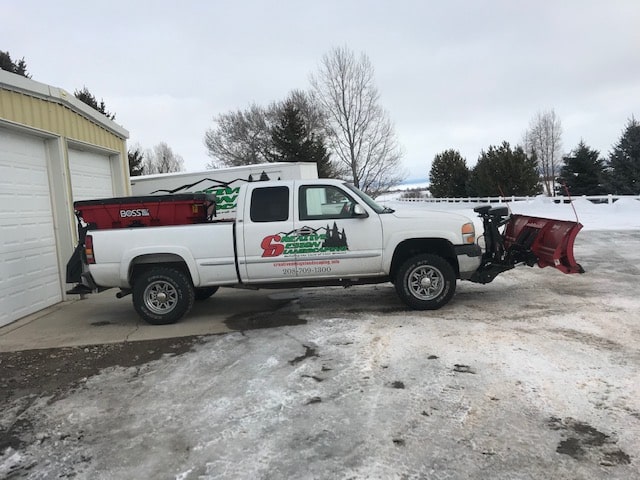 To read testimonials, click HERE!