Status: Open
Notes: Order online, though the app, over the phone, walki-in, drive thru, or Door Dash Delivery
Papa John's is a pizza franchise that is focused on quality. Because quality is their core, Papa John's brings you the finest quality pizza, whether it is their signature sauce, their fresh toppings, or their original fresh dough. Papa John's attributes their success to 6 things: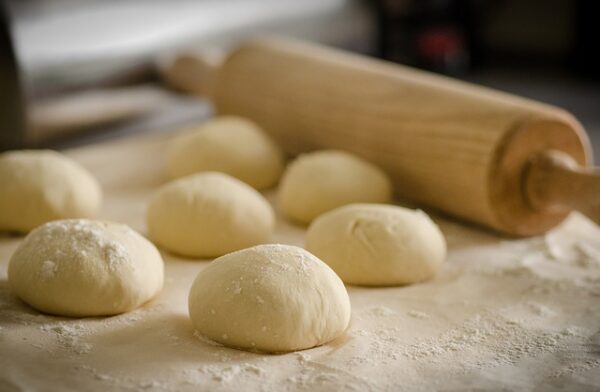 Focus: Papa John's Focuses on bringing superior-quality to your front door all the time.
Accountability: You can always count on them to get what you order.
Superiority: Papa John's expects excellence. They consider themselves the "best in its class".
P.A.P.A: People Are Priority Always
Attitude: Attitude is a reflection of what Papa John's values. Positivity is key.
Constant Improvement: Papa John's believes in constantly "Raising the Bar". They believe that they can always improve.
Papa John's offers delivery or carry out. Want them to deliver right to your front door? Call (208) 356-7070 and wait 20 minutes! They also offer a variety of sauces, toppings, and different crusts, so there is something for everyone! They have Regular, Gluten Free, Pan Pizzas, and lighter choices.
Papa John's Pizza Menu:
Create your own pizza
Pepperoni
Sausage
Cheese
John's Favorite: Pepperoni, sausage, six-cheese blend, and Italian seasoning
The Works: Pepperoni, Canadian bacon, spicy Italian, sausage, onions, green peppers, mushrooms, and black olives.
The Meats: Pepperoni, sausage, beef, bacon, and Canadian bacon.
Spicy Italian: Pepperoni plus a double portion of spicy Italian sausage.
BBQ Chicken Bacon: BBQ sauce topped with chicken, bacon, and onions.
Hawaiian BBQ Chicken: BBQ sauce with chicken, bacon, onions, and pineapple.
Pan Pizza's: Cheese, Pepperoni, Sausage, John's Favorite.
Meatless Specialties: Garden Fresh, Spinach Alfredo, Tuscan Six Cheese.
Papa John's also offers Sids, Desserts, Drinks, and more!
For a complete menu, click HERE
If you like this, check out Papa Murphey's!