Thrift Store Shopping
I love to go thrift store shopping and in southeastern Idaho, there is no shortage of 2nd hand shops. You can find some great deals if you have patience. The best time to go is during the week when it is not so crowded and when the stores receive their weekly shipments of new clothes or when people are most likely to bring in the clothes they want to discard.
I have compiled a list of consignment shops from Rexburg to Idaho Falls. Of course, some are better than others and you do have to hunt for the items that you want but think of it as an adventure and you will enjoy it. I have.
My Thrifty Thrift Store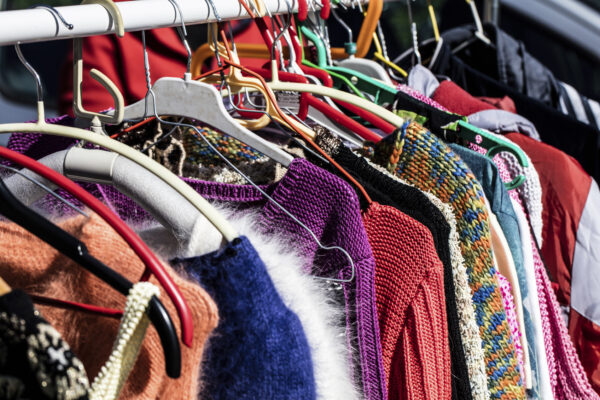 Visit "My Thrifty Thrifty Store's" Website
920 Lincoln Rd. Idaho Falls ID 83401
(208) 681-4802
Hours of Operation:
Tues – Fri 10:00 AM- 5:00 PM
Sat 11:00 AM- 6:00 PM
Sun Closed
---
Tying The Knot Bridal Consignment Shop
Visit "Tying the Knot Bridal Consignment Shop's" Website
581 4th St. Idaho Falls, Id 83401
(208) 520-1356
Hours of Operation:
---
Idaho Youth Ranch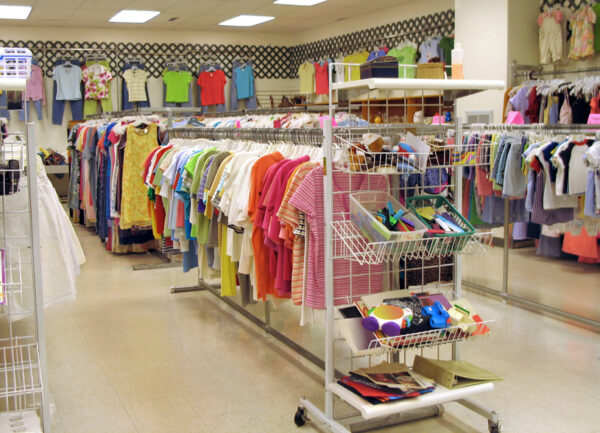 Visit "Idaho Youth Ranch's" Website
255 N Woodruff Ave Idaho Falls, ID 83401
(208) 542-5412
Hours of Operation:
Mon – Sat 9:00 AM – 9:00 PM
Sun 10:00 AM – 6:00 PM
---
Salvation Army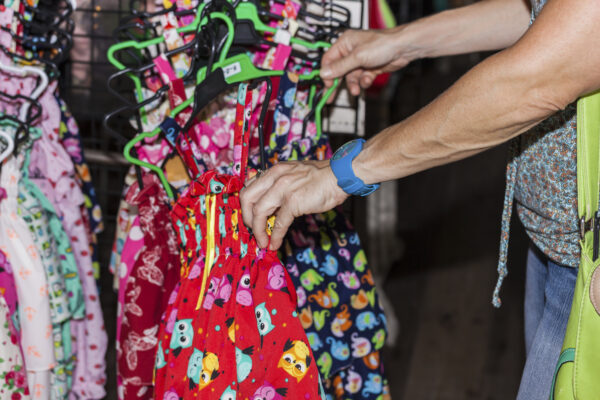 Visit "Salvation Army's" Website
605 N Boulevard Idaho Falls, ID 83402
(208) 522-7200
Hours of Operation:
Mon – Fri 9:00 AM – 5:00 PM
---
Lily's Selected Consignments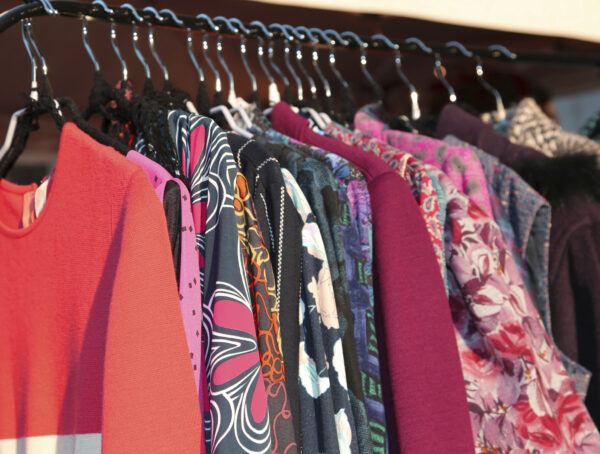 Visit "Lily's Selected Consignments" Facebook Page
18 Park Ave Idaho Falls, ID 83402
(208) 542-1156
Hours of Operation:
Mon 11:00 AM – 5:00 PM
Tue – Sat 10:00 AM – 5:30 PM
---
Barney's Thrift Store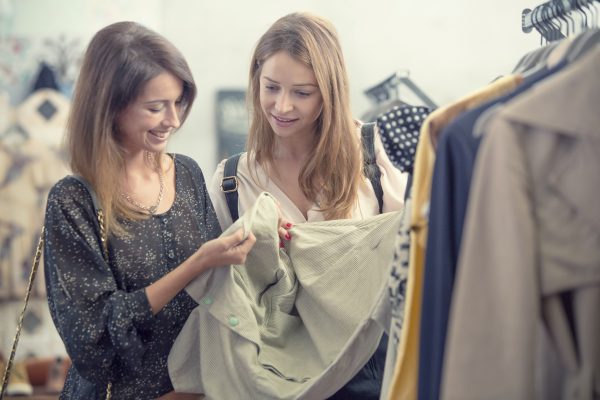 1976 North Woodruff Ave Idaho Falls, Idaho 83401
(208) 252-0377
Hours of Operation:
Mon – Fri 9:00 AM – 6:00 PM
Sat 9:00 AM – 5:00 PM
---
Deseret Industries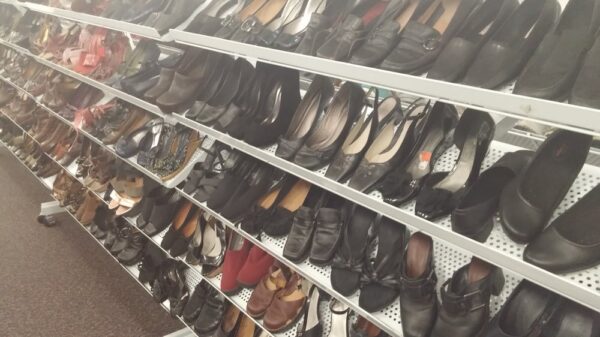 Visit "Deseret Industry's" Website
Rexburg Location
Address: 611 N 2nd E, Rexburg, ID 83440
(208) 356-0066
Hours of Operations:
Tues – Sat 10:00 AM – 9:00 PM
Mon 10:00 AM – 6:00 PM
Idaho Falls Location
450 E St, Idaho Falls, ID 83402
(208) 524-3300
Hours of Operation:
Tues – Sat 9:00 AM – 8:00 PM
Mon 9:00 AM – 6:00 PM
Local Guide