The People Behind Rexburg Online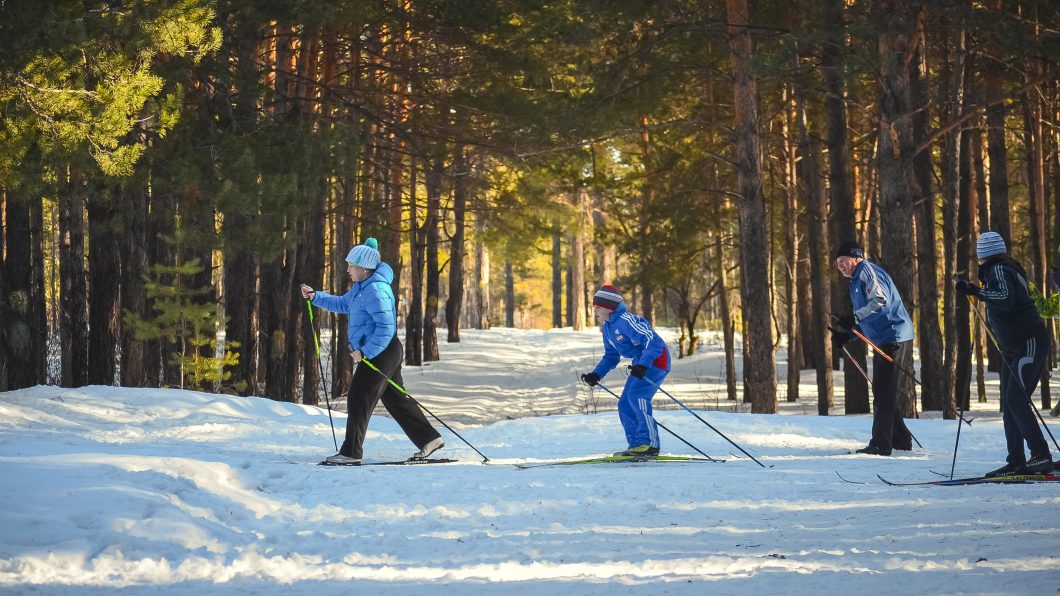 Connor Kunz
Connor joined the Rexburg Online Team as one of the first official collaborators. He loves to adventure outdoors, and tends to bring the best out of those around him.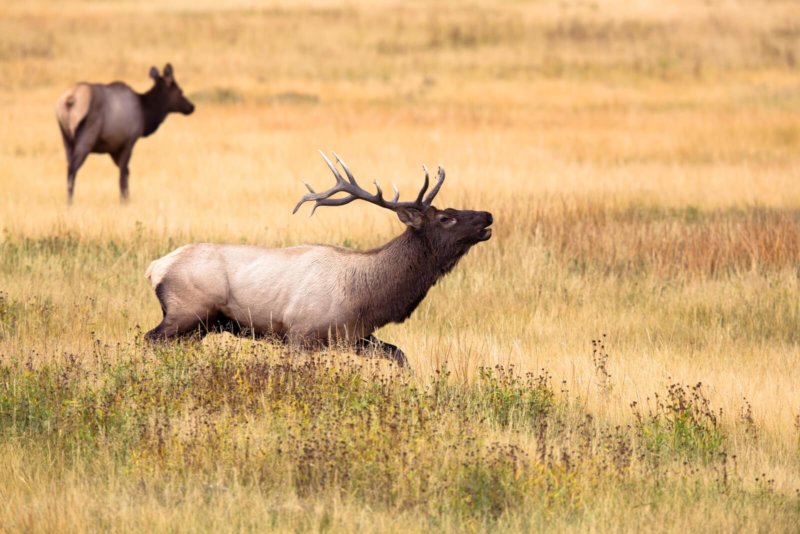 Christine Pearson
Chistine is always itching to get outside and explore the outdoors. She loved the idea of working with Rexburg Online to help those around rexburg to find great places to have fun.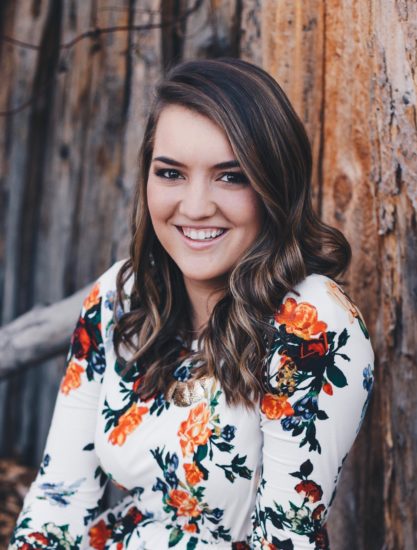 Courtney Mitchell
I'm a southern girl; North Carolina born & raised. I've had a camera in hand since my elementary days. I never imagined being able to take on photography as a career, but dreams do come true.
www.courtneybreephotography.com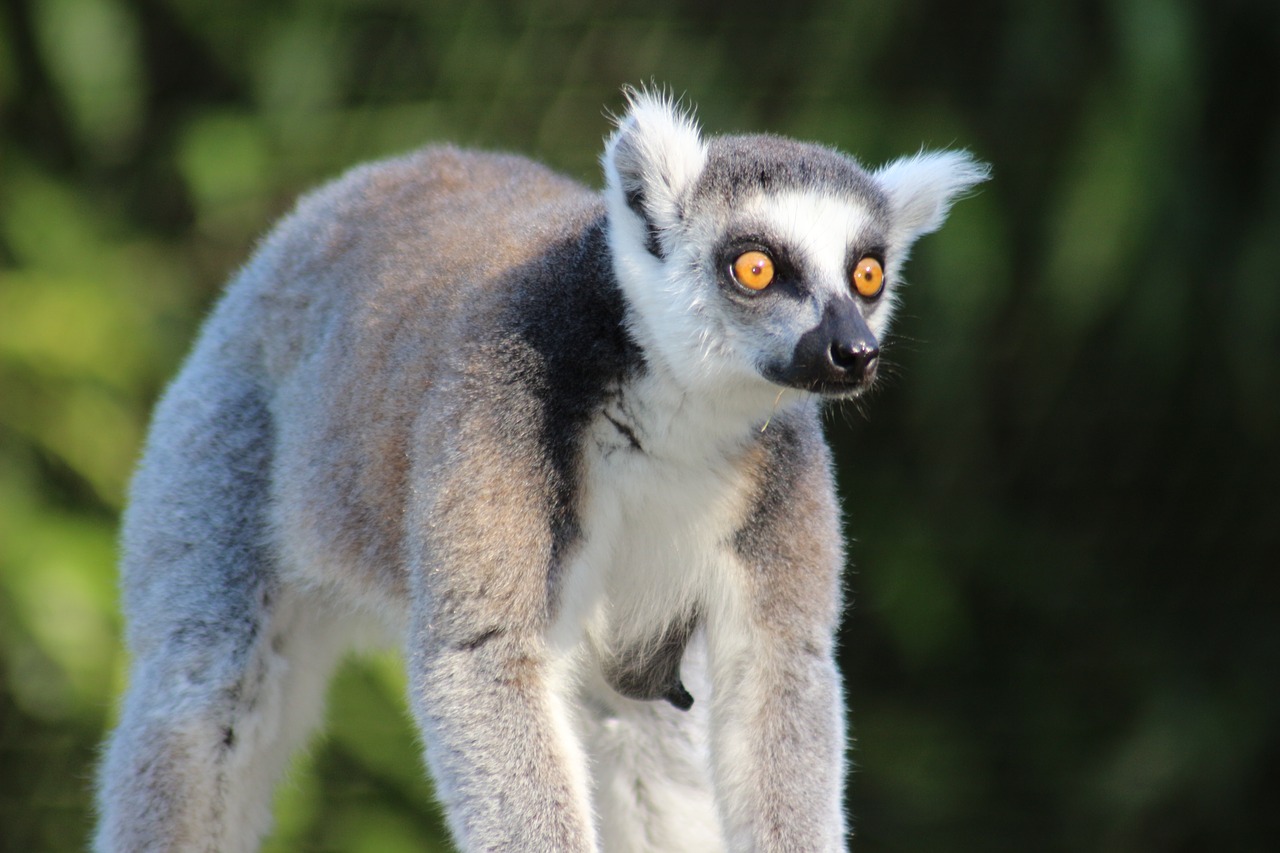 Alexander Ary
Alexander helps to manage the Rexburg Online team.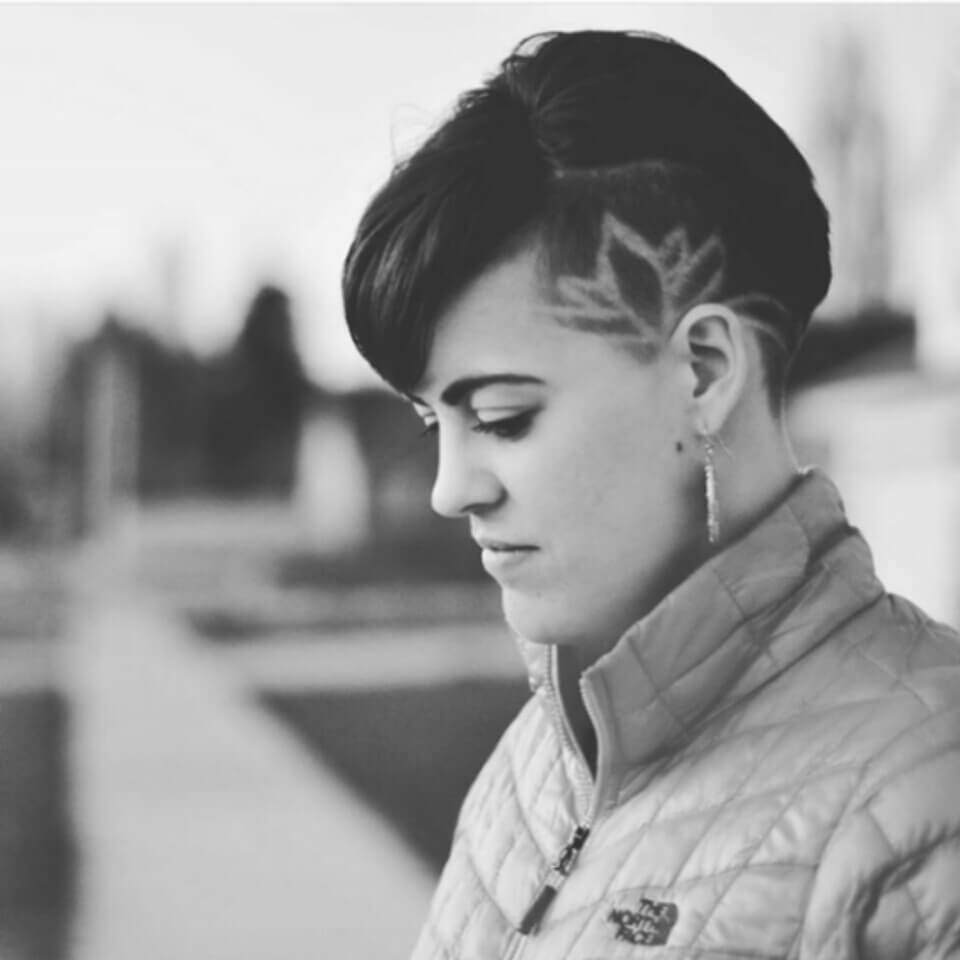 Kimberly Ary
Kimberly loves to see spectacular places, and do incredible things.