Bob and Carolyn Canning are professional real estate agents in Rexburg, Idaho. With over 30 years of business and marketing experience, they know how important customer experience is. Their success can be attributed to putting their customers first,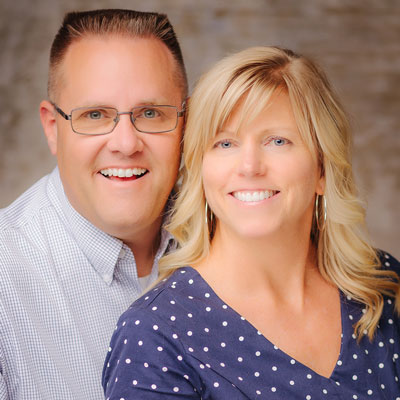 which has lead to an expanding list of referred friends and family. They broker all of their real estate transactions through Silvercreek Realty Group and use the most up-to-date technology to make sure each transaction is managed properly from contract to close.
Selling Your Home
The only constant in life is change, and sometimes that change includes moving. When it is time to move, you want someone to market your home, not just throw it on the MLS to see if it sells. Bob and Carolyn take time to understand you and your home. They research the market and find a balance between the best selling price for the time you have to sell and move on. They market your home with professional photos and video on hundreds of real estate websites, use social media, and run targeted advertisements, all as part of their selling service. And it works!
Buying a Property
When it comes to buying a property, the keys to success are knowledge, timely alerts, and negotiation. Bob and Carolyn keep up to date on market trends, provide the fastest Snake River MLS property searches at ISORealty.com, provide automated up-to-the minute alerts on new properties and changes in price, and will use their experience as they help you navigate through financing and price negotiation. Their website is fast, easy to use, and free.