Status: Open
Notes: Curbside or take-Out
Need a relaxing place to enjoy a delicious treat? The Cocoa Bean is guaranteed to bring you the freshest treats and drinks that will leave you more than satisfied. It also ensures wonderful customer service, where they greet you as soon as you walk through the door!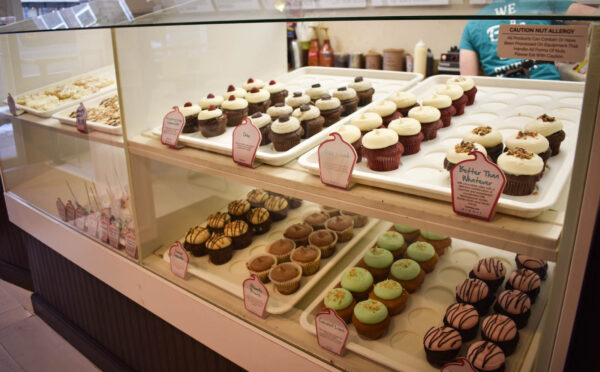 The Cocoa Bean is the perfect place to go for a variety of desserts and drinks. They offer many flavors of ice cream, cake pops, and cookies. They also are known for their gigantic cupcakes! They have many different drinks, such as, hot chocolate (check out their unique flavors!), Italian sodas, smoothies, and frappes! Their menu is perfect for any season, winter, spring, summer, and fall!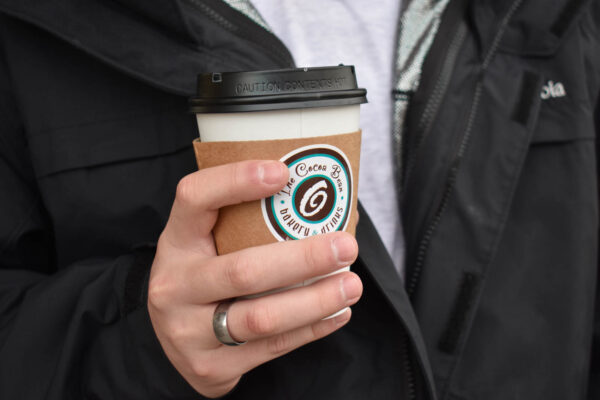 Go and enjoy The Cocoa Bean's delicious drinks and treats from the bakery, in a relaxing setting with friends or family. You will be left wanting more!