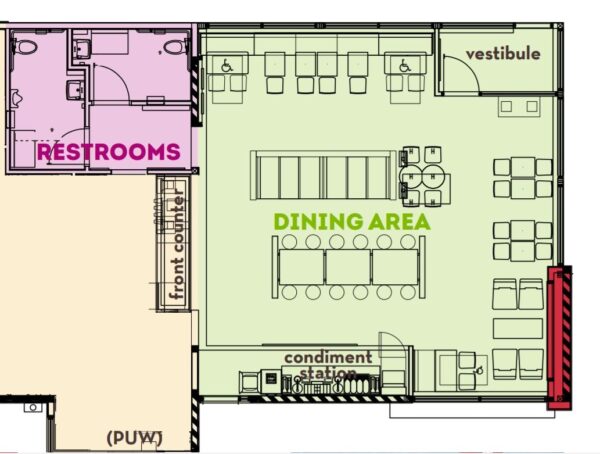 Another location of our favorite fast food restaurant is here! Wendy's newest location will be located north of Springhill Suites. By having a second location at the south end of town, Wendy's will be convenient for everyone in and around the city of Rexburg.
Looking for a Job? Wendy's is HIRING! Be sure to apply by clicking HERE, or by visiting www.cfi.workatw.com
Filled with the newest technology, Wendy's creates a speedy service, top quality, fast food restaurant. For those who do not want to wait in long lines, self- service Kiosks,  a drive-thru, and a Coca-Cola Freestyle Machine will be provided. These amenities make it easier and faster to order your food how you like it!
Announcements