Mountain River Ranch has been a family owned business since 1985.  You can come to the ranch and spend a week or weekend, or just an evening but whichever you choose you will be guaranteed to have fun. They have RV hookups, cabins, tents, tepees, and covered wagons to rent for your overnight accommodations. You must have reservations.
Mountain River Ranch is tucked in on the banks of the Snake River in Eastern Idaho, the scenery at Mountain River Ranch is incredible. year round.
During the winter months, enjoy a wonderful horse drawn sleigh ride through the gorgeous fields of snow! Afterwards, the ranch offers a gourmet dinner! It's perfect for the holiday season.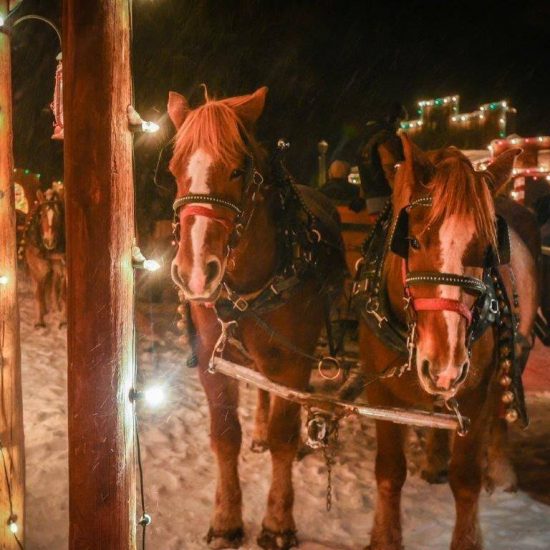 Tips for Visiting:
Reservations Required
RV Rates $35/night
Tent Rate $18.00 /night (double occupancy)
Tepees  $25.00 /night (double occupancy)
Wagon $28.00/night (double occupancy) includes lantern and bedding
Dinner Theater through the summer and Christmas holiday.
Rates may change without notice
Clean bathrooms and showers
Summer Dinner Theater Prices for 2017:
BBQ Chicken for $30 plus tax
Beef trip-tip for $35 plus tax
No meat for $27 plus tax
Kids 4-12 (BBQ Chicken) for $20 plus tax
Kids 4-12 (Beef Trip-tip) for $23 plus tax
Winter Dinner Theater Prices for 2017:
Pork loin for $37 plus tax
Prime rib for $48 plus tax
No meat for $33 plus tax
Kids 4-12 (Pork loin) for $27 plus tax
Kids 4-12 (Prime rib) for $32 plus tax
Directions From Rexburg:
Head

north

on

S 3rd W

toward

W 1st S

Take

N 4200 E

,

Labelle Rd

and

E 250 N

to

N 4700 E

/

Archer Rd

Continue straight

Merge onto

N 4200 E

Turn

left

onto

E 500 N

/

Labelle Rd

Slight

left

onto

E 400 N

/

Labelle Rd

Continue onto

E 250 N

Turn

right

onto

N 4700 E

/

Archer Rd

Follow

Heise Rd

/

Poplar Loop

to

N 5050 E

Destination will be on the right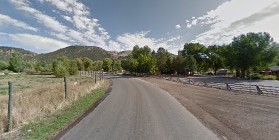 Camping
,
Family Friendly
,
fee
,
Fishing
,
Outdoors
,
Pleasant Get-a-Way