With summer close ahead of us and spring in full bloom, Rexburg's growth isn't limited to the tulips. This spring has sprung a handful of new restaurants in town from a gourmet salad cafe to an international kebab hut. Keep reading for the newest and hottest restaurants in Rexburg!
This gourmet salad cafe has delicious menu options that are healthy, fresh, and fit into almost any diet. It's often hard to find a restaurant that offers vegetarian, vegan, or gluten free options (in excess) in a small town. Frisky's is here to change that. Their perfectly crafted salads and fresh acai bowls are sure to shake up your food routine for the better!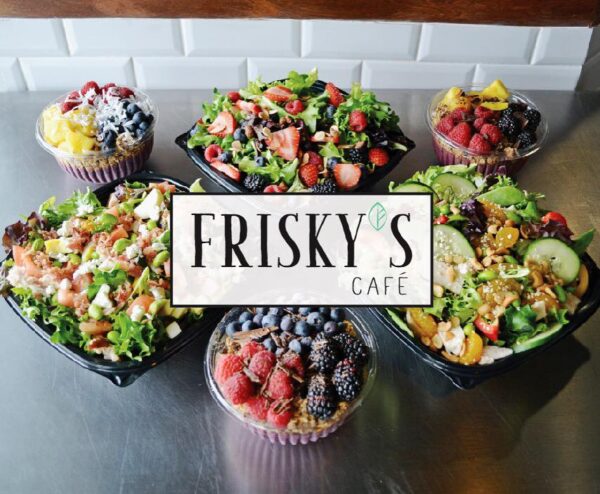 Located on Yellowstone Highway near SpringHill Suites, this modern and beautifully designed restaurant is bringing something new and exciting to Rexburg. The urban feeling of industrial chic interior and deliciously interesting menu items creates a kind of restaurant that is set apart from the others in town. The restaurant specializes in artisan pizzas and is remembered by their skillet s'mores.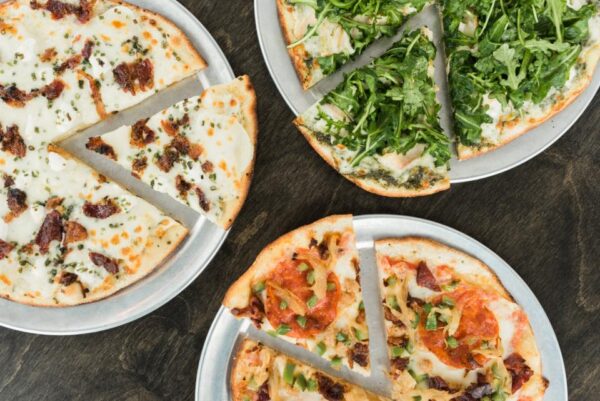 Opening earlier in the season, this chain restaurant is an exciting addition to the many burger joints across Rexburg! The steakburgers and thick frozen custards have been popular around town since their opening. The friendly and helpful staff complete the 1950's themed steakburger chain with a smile and a cherry on top.

This international restaurant is sure to bring new tastes and experiences to the traditional kebab. Turkish, Arabian, and other Middle Eastern variations of kebabs are their main menu items, but other foods like shawarma, steak, and delicious chips (fries) are sure to fit any food craving! This new restaurant is one of a kind and is a fantastic addition to the growing restaurant options.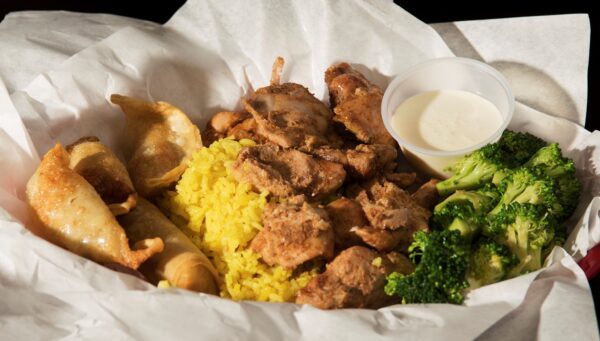 Taking place of the old Skizzy's or Sammy's, this retro hot dog joint is straight to the point. The menu isn't long including only hot dogs, fries, sodas and pie shakes. But sometimes less is more because this restaurant is dedicated to quality.
Smashed Grilled Cheese and Chicken Wings Joint is a fun restaurant that has some childhood classics revamped. From deep fried pb&js to bacon mac and cheese, this restaurant is more than a greasy spoon. Stop by to see what tasty original you can create!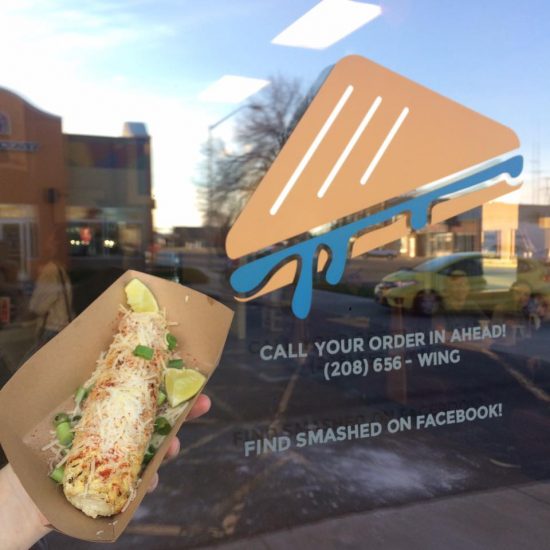 Got any other new restaurant recommendations? Let us know!
Uncategorized