During the fourth week of July, the annual Fremont County Pioneer Days celebration will take place in St. Anthony Idaho.  This event has been celebrated in the community for nearly a century.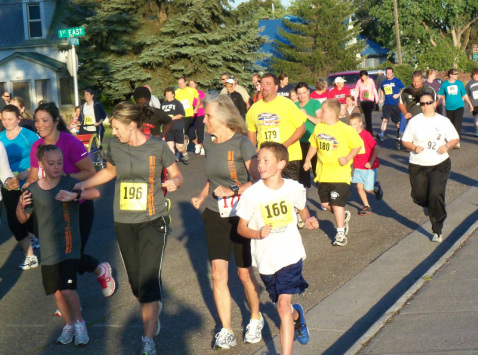 In 1929, leaders from St. Anthony and Rexburg met to talk about both cities having celebrations on both July 4th and July 24th.  It was decided, at that time, that Rexburg would host the main Fourth of July celebration and St. Anthony would celebrate Pioneer Day, July 24th.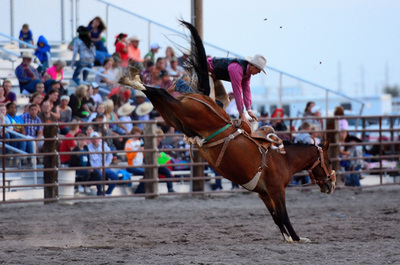 The parade and rodeo have been a standard part of these activities but over the years other events have included street dances, races, carnivals, special meetings with prominent political and religious leaders and much more. Organizers call the parade one of the best in Idaho. Awards are presented to a grand prize float and also first, second, and third place prizes.
Events