Spencer Opal Mines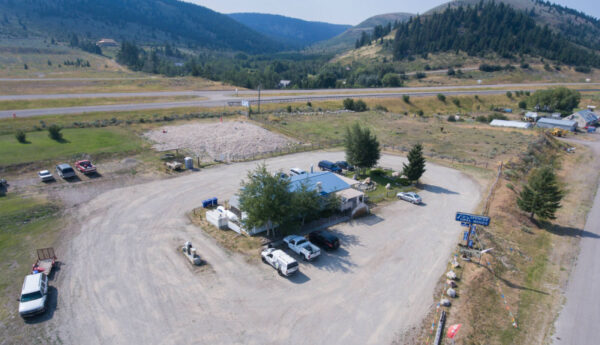 Located just 60 miles miles Northwest of Rexburg you can find an incredible opal mine! Opals are the second largest contributor to the total value of gem material produced. The Spencer Opal Mine is the major producer in the state. There are many different type of Opals like black opal, Mexican fire opal, precious fire opal, white opals and many others that you can find at Spencer Opal Mines.
Some things to keep in mind when you head out to Spencer Opal Mines: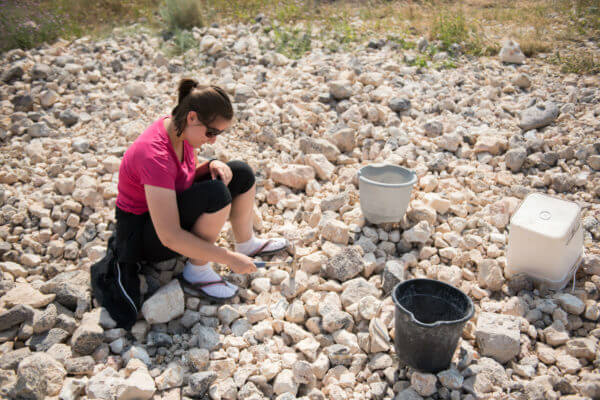 Call for Pricing
The mines are open from 9 am- 6 pm every day of the week except Tuesday and Wednesday. There is also a gift shop that is open from 9 am- 7 pm.
Open toed shoes are not allowed.
Eye protection must be worn at all times.
Bring your own tools (hammer, spray bottle, and garden claw)
There is a great cafe that serves breakfast, lunch, and dinner.
If you are willing to spend a little time there you are sure to find an opal to take home!