At the end of every college semester, temples, churches, and parks are filled with couples getting married. If you are far from home and are left on your own to plan your wedding where do you go shopping in Rexburg and Idaho Falls to find the perfect wedding dress?
Before you even consider buying a dress or any other wedding items you need to sit down with your fiance', parents or whoever will be paying for the wedding and set a budget. This will help you when you go shopping. Walking into a dress shop and telling the attendant what your price range is will save you a lot of money.
When selecting your wedding dress don't get caught up so much in whether or not the dress is trendy choose a style that suits you. You want a dress that will enhance your best features.
Take time to look. You want the most for your money; good quality, beauty, and style.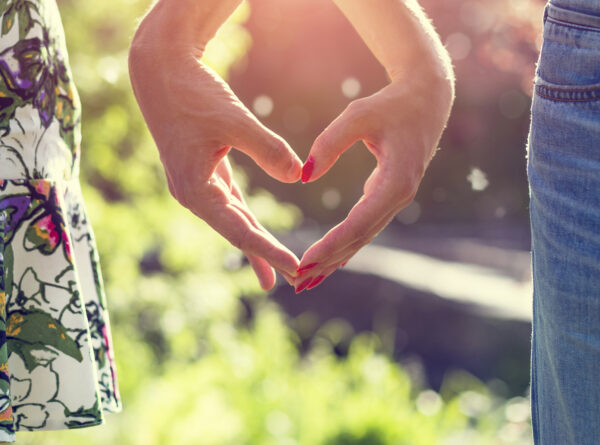 ---
Davids Bridal
(208) 881-9942
Hours:
Monday – Friday: 11:00 am – 9:00 pm
Sat:  9:00 am – 7:00 pm
Sun:  11:00 am – 7:00 pm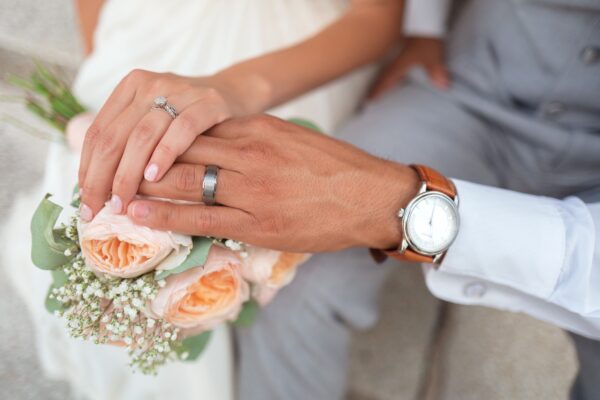 ---
Circle of Love
(208) 356-0058
Hours:
Monday – Friday: 10 am – 6 pm
Saturday: 10 am – 5 pm
Sunday: CLOSED APPOINTMENTS SUGGESTED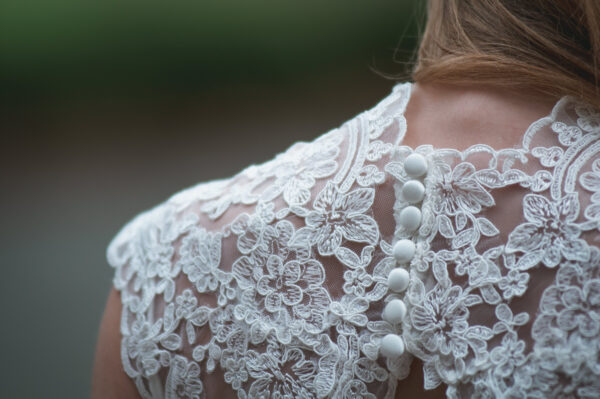 ---
Treasures Bridal
REXBURG LOCATION
122 E. Main St. Rexburg, ID 83440
(208) 356-3565
Hours:
Monday – Closed
Tuesday – Saturday: 12:00 pm – 6:00 pm
Sunday – Closed
IDAHO FALLS LOCATION
365 Shoup Ave Idaho Falls, ID 83402
(208) 524-0343
Hours:
Monday – Saturday: 11:00 am-6:00 pm
Sunday – Closed
For the Idaho Falls location, an appointment is suggested to better serve
you. Appointments have priority but are not required.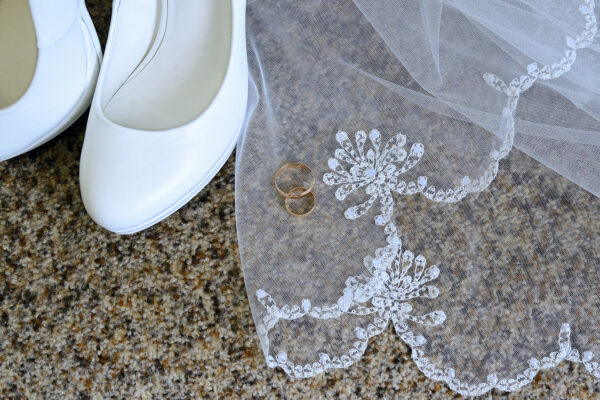 ---
Margenes Bridal
(208) 522-0162
Hours:
Monday – Friday: 12:00 pm – 6:00 pm
Saturday: 11:00 am – 4:00 pm
Sunday Closed
SCHEDULE AN APPOINTMENT IN THE IDAHO FALLS LOCATION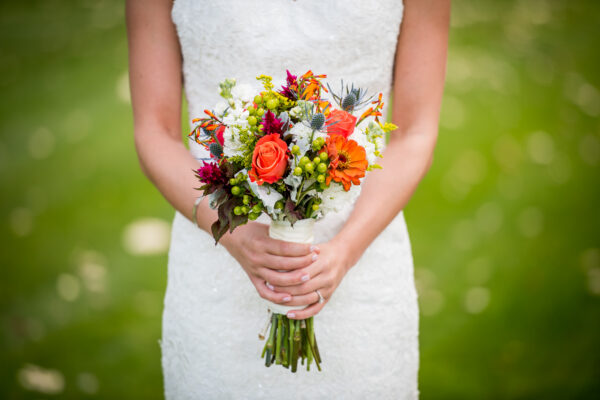 ---
Harts Tux and Gowns
Hours:
Monday – Friday: 11:00 am – 6:00 pm
Saturday: 11:00 am – 5:00 pm
Sunday: Closed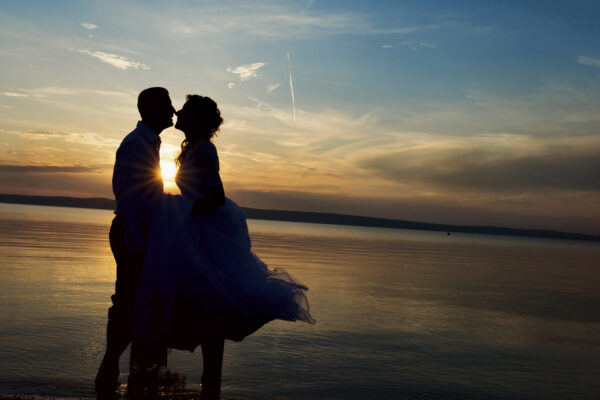 ---
Tying the Knot Bridal Consignment Shop
www.tyingtheknotbridalconsignmentshop.com
Idaho Falls, Idaho 83402
(208) 520-1356
Hours:
Monday: Closed
Tuesday – Saturday: 10:00 am – 5:00 pm
Sunday: Closed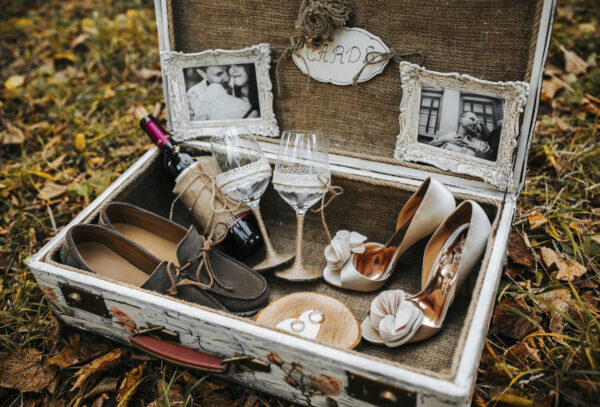 ---
---
---
Local Guide