It's that time of year. The streets of Rexburg are empty and boring without the BYU-Idaho College students. Take advantage of the short lines and try something new! Here are 5 fun things to do over the break.
---
Education Week: 
Education week begins on August 2 and goes until the fourth. This three-day, campus-wide conference gives families and individuals chance to meet others and strengthen their love for learning. Teachers offer a variety of classes ranging from ancient scripture to preparedness. Education Week offers a variety of activities between classes. Don't have time to go to education week? Buy Lexi Walker Concert tickets HERE!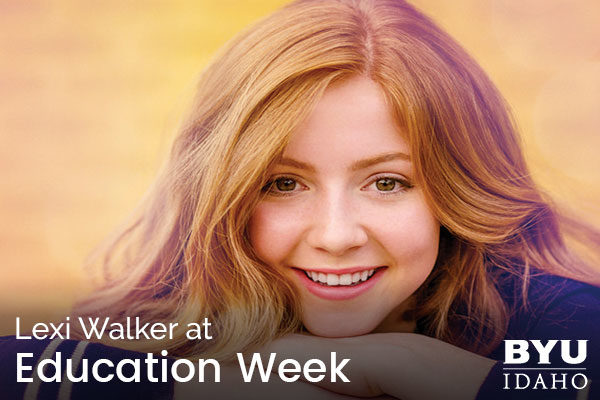 Activities:
Swimming
Courts and Track
Hart Fitness Center
Ropes Course
Bowling
Planetarium
Garden Tours
Passover Dinner
Roller Skating
Family and Youth Dances
Concert by Lexi Walker
To Register, Click HERE
For more information, click HERE
---
Go Dancing: 
Did you know that BYU-Idaho offers FREE dancing during the break every Wednesday at the Hart Auxillary gym? Instruction Begins 8 and the Dance begins at 9 and goes until 11. Did we mention that it's free? A variety of dances are offered, so there is something for everyone!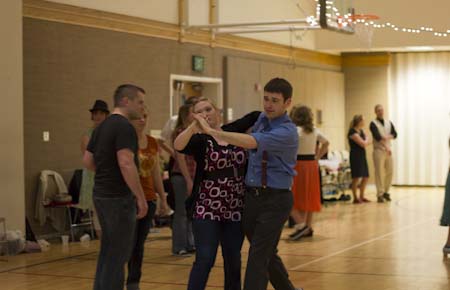 Summer Dances
Country
Latin
Ballroom
Swing Dancing
Learn how to:
Waltz
Cha-Cha
Bachata
West Coast Swing
Charleston
Salsa
Line Dance
and much more!
Click HERE to learn more!
---
Star Gazing: 
There are no more crowds doing bonfires outside, so take advantage of the quiet nights. Go star gazing at Porter Park or Smith park. Even better, head out to the Sand Dunes and enjoy the peace and quiet. Make sure you bring a jacket and a few blankets for those cool nights. Download the Star Tracker App from the App store for an even cooler stargazing experience. This mobile sky map will help you find amazing constellations!
---
Go Shopping:
Now is the time to do all of your shopping. There are no lines at Walmart, and everything is in stock!  This opportunity only comes once a year, so take advantage of the good parking spots and fast, easy shopping. Just be sure not to get caught in Shark week- the week before school starts.
---
Enjoy the Outdoors: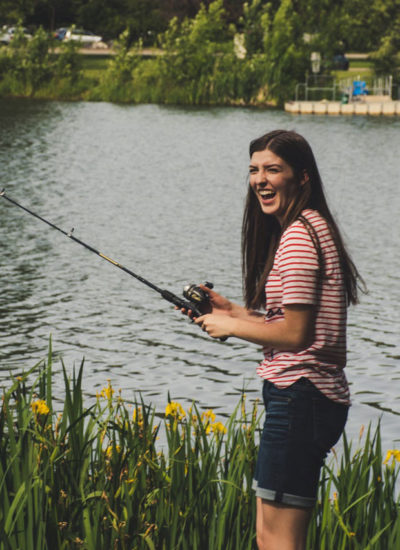 Your favorite camping spots, fishing spots, and swimming spots are practically EMPTY! Enjoy the solitude of the outdoors before it gets crowded in September. Here are some of our favorite outdoor spots.
Camping Spots
Don't have the stuff to go camping? Check out Rexburg Camp Rentals to get everything you need!
Fishing Spots:
(Remember a fishing license is needed to fish on any public water. You can pick up a license at Walmart, C-A-L Ranch, and Great Scotts)
Swimming Spots:
---
Go to your Favorite Restaurants: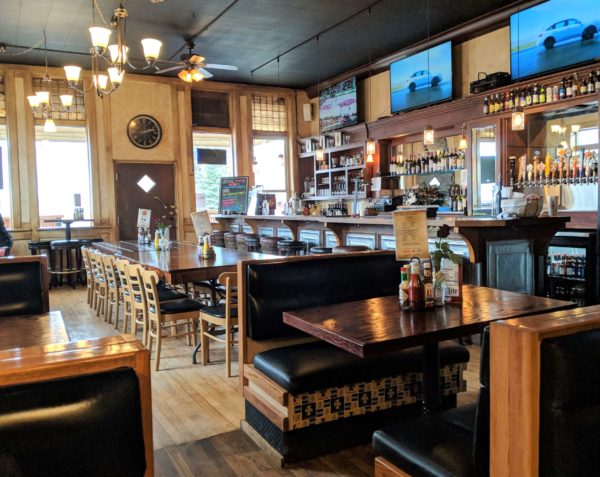 Head over to your favorite restaurant. Not only will there be no lines, but the food will be better and it will usually be faster. The cooks will not be in a rush to make your food, so generally, the portions will be a little bit bigger, and a little bit fresher. Check out our favorite restaurants!
Restaurants:
Sweet Shops:
---
Take Advantage of  the BYU-Idaho Campus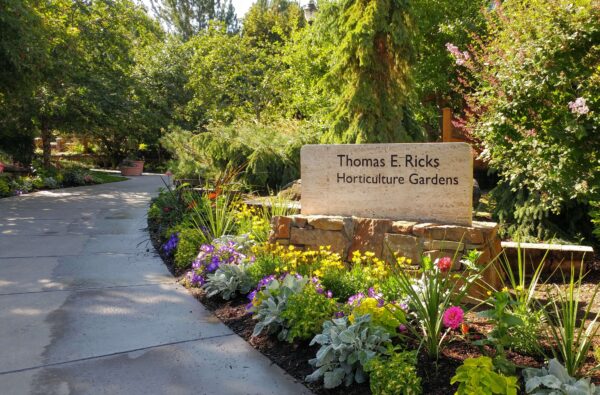 The campus is practically empty, but great news – everything is still open! Get a good workout in with all the space you need.
Features Include:
Swimming Pool
Gardens
Equipment Room
Fitness Center
Tennis Courts
Outdoor and Indoor Track
Upper Fields
To learn more about these Features, Click HERE
Events
,
Local Guide