Visit to these hot springs for a day trip to remember! A soak in these soothing, therapeutic waters is peaceful and will leave your mind and body feeling rejuvenated. Here are a few near by hot springs that you don't want to miss out on.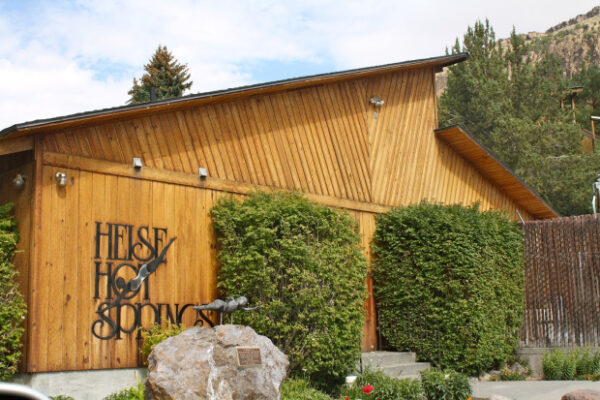 19.7 Miles from Rexburg
Nestled along Idaho's famous Snake River, Heise Resort a popular place for family reunions, church group gatherings, and vacationers. Take advantage of the thermally heated mineral waters of the pool facilities. The natural mineral hot pool is a toasty 105 degrees; perfect for a relaxing soak!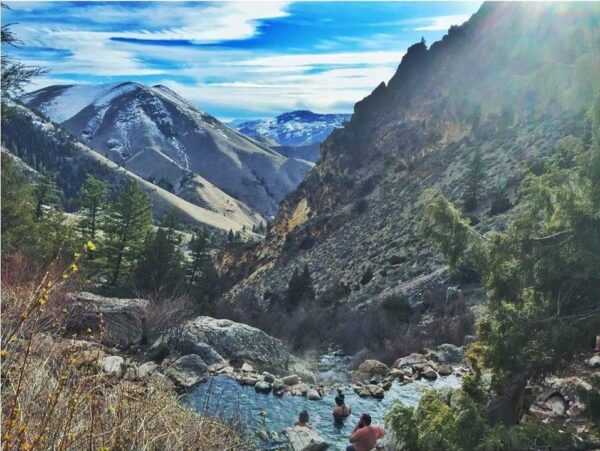 185 Miles from Rexburg
The Goldbug Hot Springs are breathtaking. At the springs you can enjoy the majestic view of the mountains while soaking in fresh, warm water; a perfect combination of relaxation and beauty!
The springs themselves consist of about five to six large shallow pools all at different water temperatures,  so you can find the one that's right for you! In between and around these hot pools are beautiful waterfalls overlooking the mountains. This is an experience that you do not want to miss!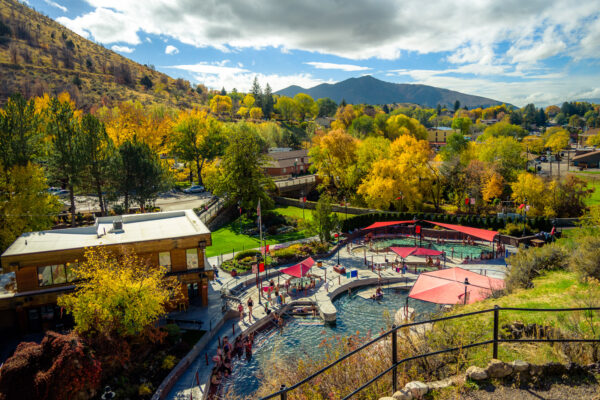 125 Miles from Rexburg
People come from all around the world to bath in these mineral waters. Lava Hot Springs, formed from hot water bubbling out of natural underground springs, is full of minerals, but has no sulfur or odor. Over 2.5 million gallons of this hot water channel through the hot springs each day. It is redirected into the Portneuf River keeping the springs clean and ever changing. The springs temperatures range from about 102˚ to 110˚.
If you are looking for a great restaurant after your soak, check out the Chuck Wagon, which is within walking distance of the hot springs. You will not regret a day trip to Lava Hot Springs!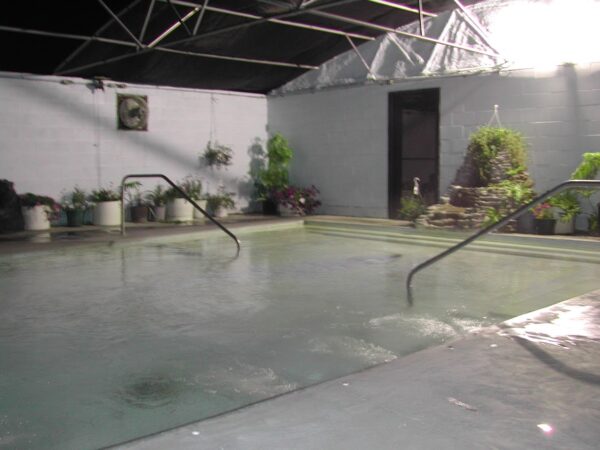 27 Miles from Rexburg
Enjoy a relaxing time at Green Canyon Hot Springs. Take advantage of the pure thermally heated waters of the pool facilities. The outdoor hot mineral pool is a toasty 105 degrees. If you are brave enough or just want to cool off, right next to the hottest pool, there is a small cold pool. It also features a beautiful stream side camping area and all the latest conveniences for your trip.
Enjoy a relaxing soak in nearby hot springs!
Uncategorized